NYSE Diversity for Listed Companies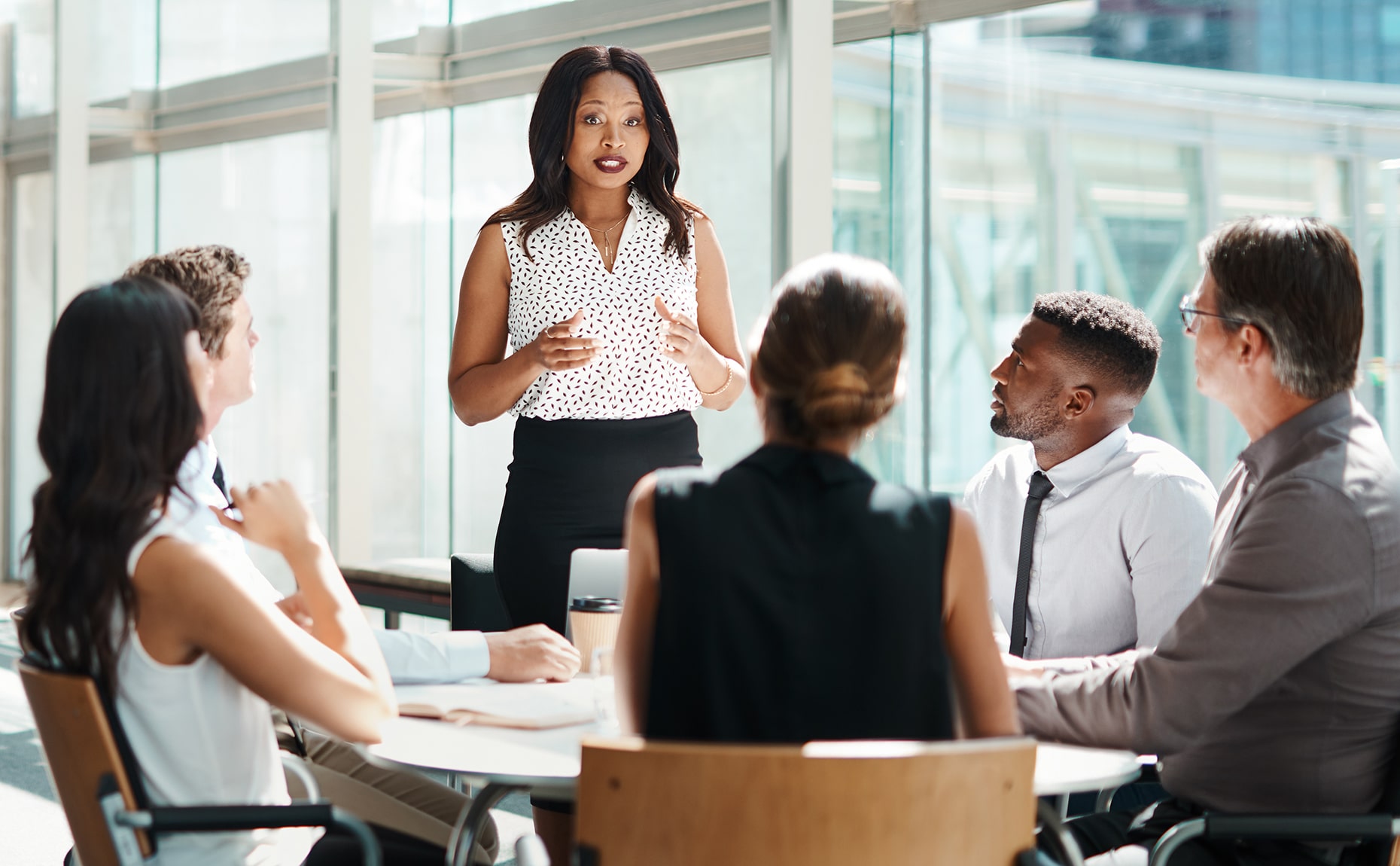 On August 6th, 2021, The U.S. Securities and Exchange Commission approved the rule changes proposed by the Nasdaq Stock Market regarding board diversity. The rule stipulates that the boards of Nasdaq-listed companies must have one director who identifies as female and another who is a member of an underrepresented minority group or is LGBTQ+, reports BBC News. Otherwise, companies must provide transparency on their board selection process.
In contrast, the New York Stock Exchange leads a different approach to increase diversity. Rather than setting a direct requirement for diversity, NYSE adopted a market-based approach, focusing on the power of networks between diverse individuals. The NYSE launched its Board Advisory Council (BAC) in 2019 to address the need for diverse, inclusive leadership on public and private company boards. The 19-member council is composed of distinctive CEOs who leverage their extensive personal networks to identify talented and diverse candidates to recommend to NYSE-listed companies. This method is supported by a publication by Vell Executive Search, Inc. on gender diversity within boards of technology companies, in which researchers found that 92% of those board seats are filled through personal networks. In conjunction, Vell also found that women have less access to those networks. As such, expanding personal networks to match talented and diverse candidates with boards looking for new board directors will create deliberate progress. BAC networking events have resulted in over 500 meetings between 64 company leaders and 144 candidates to date. In addition to educational and networking opportunities for the board candidates, the council hosts a series of live events designed to connect diverse candidates to NYSE-listed companies seeking to diversify their boards. 
Despite being hesitant to require board diversity like Nasdaq has, the New York Stock Exchange still considers board diversity a critical issue. In addition to the BAC, the NYSE intends to create an online database, reports Executive Vice Chairman Betty Liu in a Barron's commentary article on February 5th, 2020. The database would be a directory consisting of all diverse candidates nominated by the NYSE Board Advisory Council and will be available to all NYSE-listed companies. The directory will carry the influence of the CEOs that nominated them as well as each candidates' qualifications.
Overall, regardless of differences in method, both stock exchanges agree that diversity improves board performance and listed companies on either are looking to improve the diversity of their boards. Ultimately, for women and members of underrepresented minority groups, now more than ever is the best time to search for board positions.