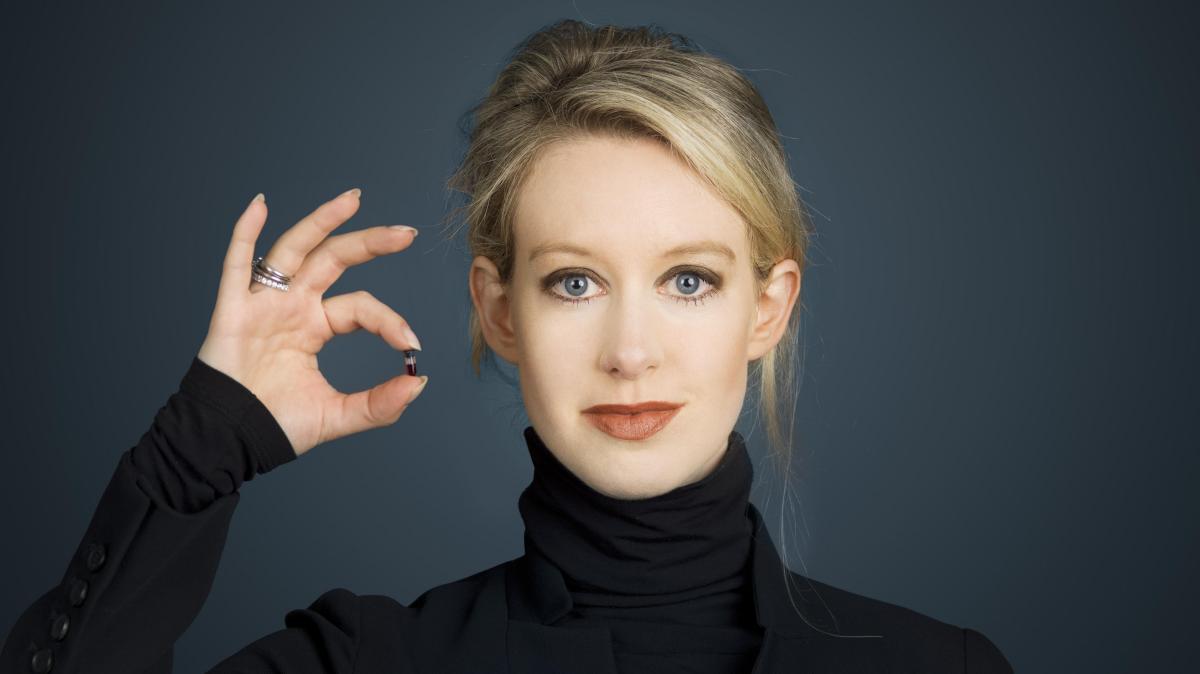 Elizabeth Anna Holmes is the founder and CEO of Theranos, a medical technology startup which claimed to have revolutionized blood testing by using much smaller amounts of blood and hence making it abundantly more convenient and accessible. By 2015 Theranos was valued at $9 billion and Holmes was named the youngest and wealthiest female self-made American billionaire by Forbes. However, allegations against the credibility of her claims began to come to light in late 2015 and today Elizabeth Holmes faces up to 20 years in federal prison. 
Holmes' strategy when it came to her board of directors was to recruit big important people, not necessarily ones with experience in the field or even in business. By the time Theranos was outed its board of directors consisted of people such as Henry Kissinger, former Secretary of State, Richard Kovacevich, former Wells Fargo & Co. CEO, Sam Nunn, former US Senator, and other well known figures. This led to a board of directors composed nearly entirely of powerful figureheads of the country, lending credibility to the company. The natural question then is how, exactly, Elizabeth Holmes, a young unknown entrepreneur, was able to convince such people to invest their lives in her company. The answer is still unclear but many believe that her charisma played a major part in her success; reports describe her as tall, with a deep voice uncharacteristic of an nonsmoking woman in her thirties and dressed consistently in expensive black turtlenecks. Witnesses say that, without any shared history or relationship, she was able to convince Henry Kissinger to join her board of directors after a single brief meeting. 
Today, in the aftermath of Theranos' downfall, it is worthwhile to question the motivations, roles, and choices of its board of directors. Theranos has been exposed as a complex scheme and the devious brainchild of Elizabeth Homes herself, but how were the board directors involved? Evidence suggests that few if any of them were aware of the extent of the fraud and so during the criminal investigation they were deemed guiltless. However, a board of directors is directly responsible for the actions and decisions of its company, and so even if none of the directors were "on the inside" of the scheme, are they in fact innocent? 
While the story of Theranos and Holmes and their star-studded board makes a good read, or watch, it also provides an important lesson for board directors everywhere. A board is tasked with overseeing the mission and integrity of a company; its directors should never be willing to compromise that even if under the spell of corporate charisma.